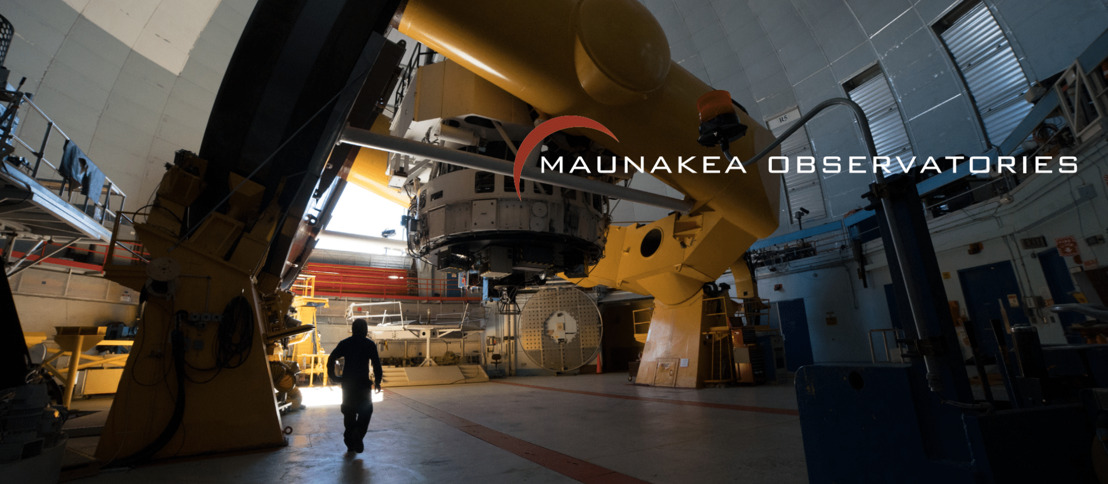 Maunakea Observatories | Special Edition eNews
Aloha,
At the outset of the COVID-19 outbreak in our islands the Maunakea Observatories adjusted operations to ensure the well-being of our Observatory ʻohana and to comply with the state's stay-at-home order. Per Governor Ige's May 5 announcement, the Observatories were considered part of Hawaiʻi's low-risk organizations and businesses deemed safe to reopen.
Over the past two months, the Maunakea Observatories resumed nightly operations through a phased approach that restricts summit work to maximize social distancing and emphasizes important hygiene practices. Each observatory will continue to post status updates on their websites. The safety of our Maunakea Observatory employees and our larger community is of paramount importance. We continue to follow all health guidelines from our state and local officials.
During the pause of observations, the Maunakea Observatories worked within our community to assist however we could. MKO staff have sewed masks, designed and fabricated PPE like door openers and face shields, volunteered at community meals, aided in the distribution of food, and countless other ways donating their time, skills, and resources to their community.
Collectively, the Maunakea Observatories donated funds repurposed from the cancellation of community events back to the community. We chose to support the following programs affecting change and want to elevate awareness of their efforts in our community.
The Observatories continue to offer MKO@Home – a virtual community education program – to deliver videos, live events, learning materials, and activities for students, teachers, and families reliant on distance learning. Our next Live Q&A is scheduled for Friday, July 17th at 1pm. We will host "Under the Dome" a behind the scenes look into staff that enables our scientific excellence. Free tutorials, seminars, and downloadable materials are accessible at:
With nightly science observations having resumed, the Maunakea Observatories are again conducting world-class, high-impact astronomical work that Hawaiʻi is known for throughout the global science community. We are deeply encouraged by the resilience of our community and remain devoted to our role in Hawaiʻi's bright future.
Mahalo,
The Directors of the Maunakea Observatories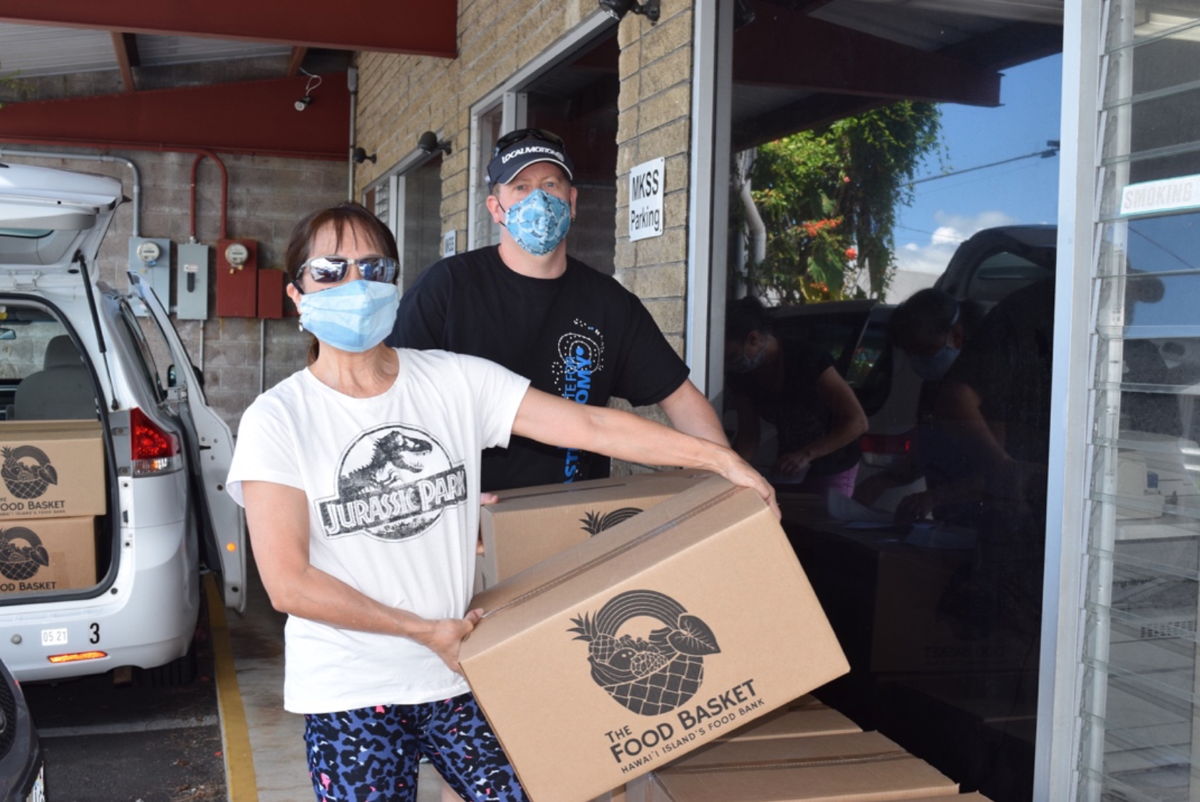 Caption: UH Institute for Astronomy staffer Carolyn Kaichi and Christoph Baranec deliver food as part of the MKO and Office of Maunakea Management weekly support to the Food Basket.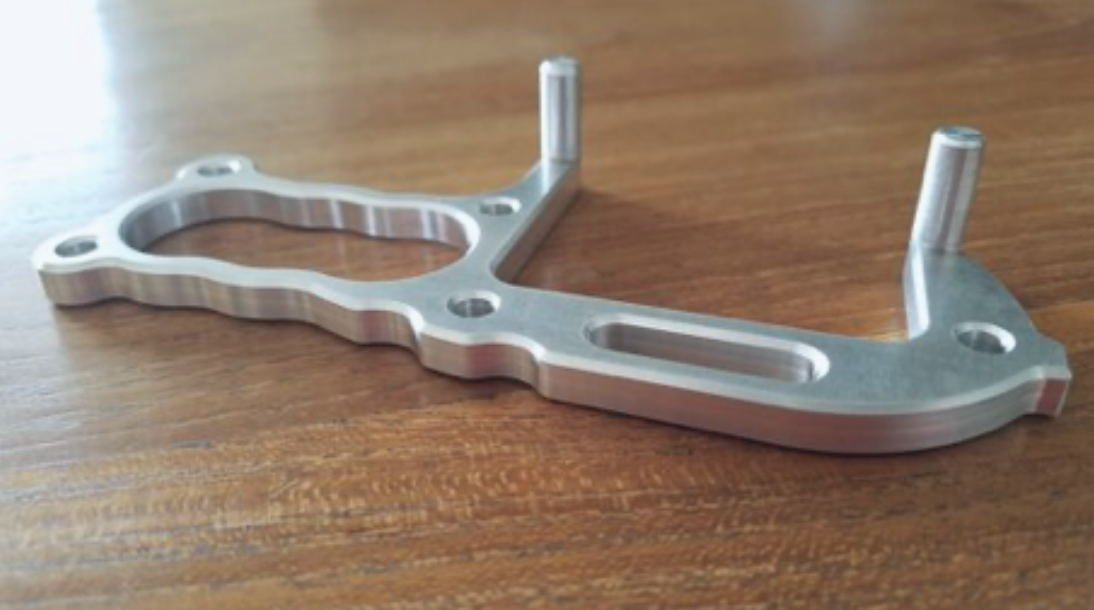 Caption: Touchless door openers designed and fabricated by Canada-France-Hawaii Telescope and W. M. Keck Observatory staff. 550 openers were made as part of the Hawaii STEM Community Care PPE project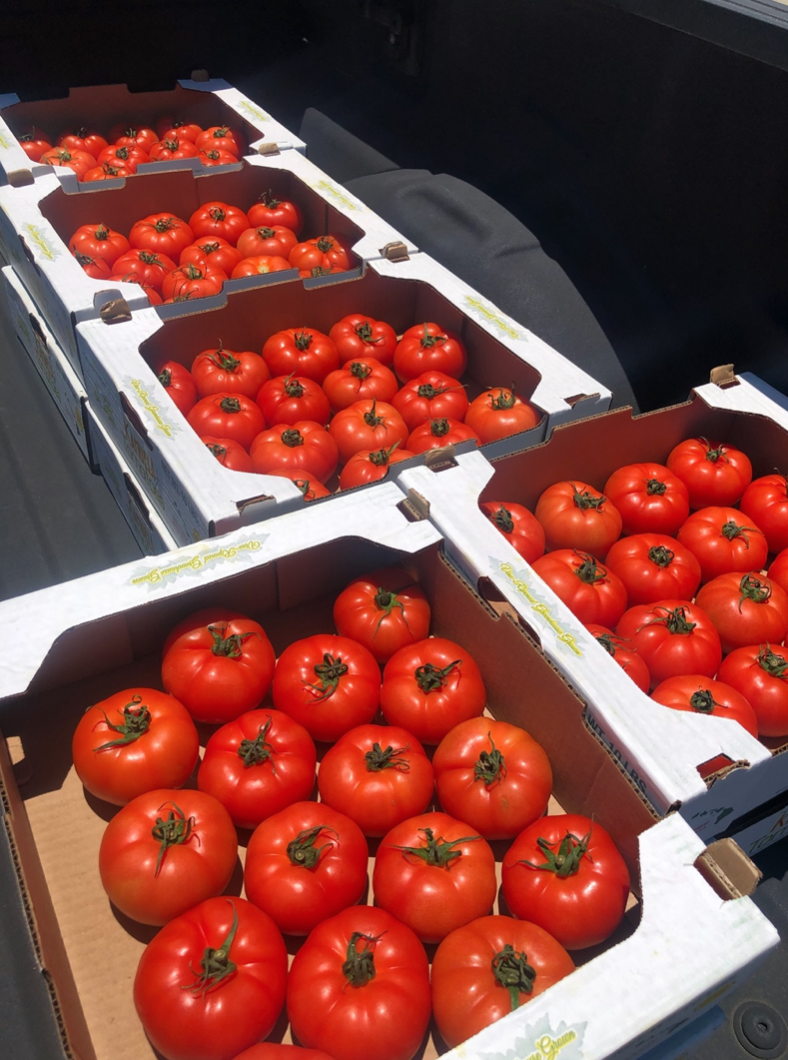 Caption: 100lbs of tomatoes from Kawamata farms purchased as part of the W. M. Keck Observatory Farms 2 Families program. The progam has purchased over 2,600lbs of veggies, 240 lbs of fruit and 240 lbs of meat from local farmers. The produce is then donated to local food distribution centers.